Retainers
Preventing teeth from relapsing
Retention is one of the most important parts of orthodontic treatment. Once your braces are off, or once you are done your last Invisalign clear aligner set, you will be begin the most important step of your orthodontic treatment: the retention phase. Retainers are essential to ensuring that every aligned smile lasts a lifetime. They are most often worn full-time for a fixed period (depending on your individual treatment case) and then transitioned to night-time wear. However, once you transition to night-time wear, it is recommended that you wear your retainers night-time for a lifetime.
You will hear us say, "wear your retainers for as long as you want your teeth to be as straight as the day you got your braces off." At North Okanagan Orthodontics, we custom-make retainers onsite to fit each individual patient. We fabricate retainers for both patients and non-patients of our clinic. So, if you have had orthodontic treatment in the past and would like us to evaluate your current retainer or if you need a replacement retainer, please do not hesitate to visit us — we are happy to provide recommendations.
Teeth may begin to relapse and move back out of alignment if retainers are not consistently used. Teeth that have relapsed out of alignment can be corrected using minimal orthodontic treatment with a series of clear aligners or a short round of partial braces.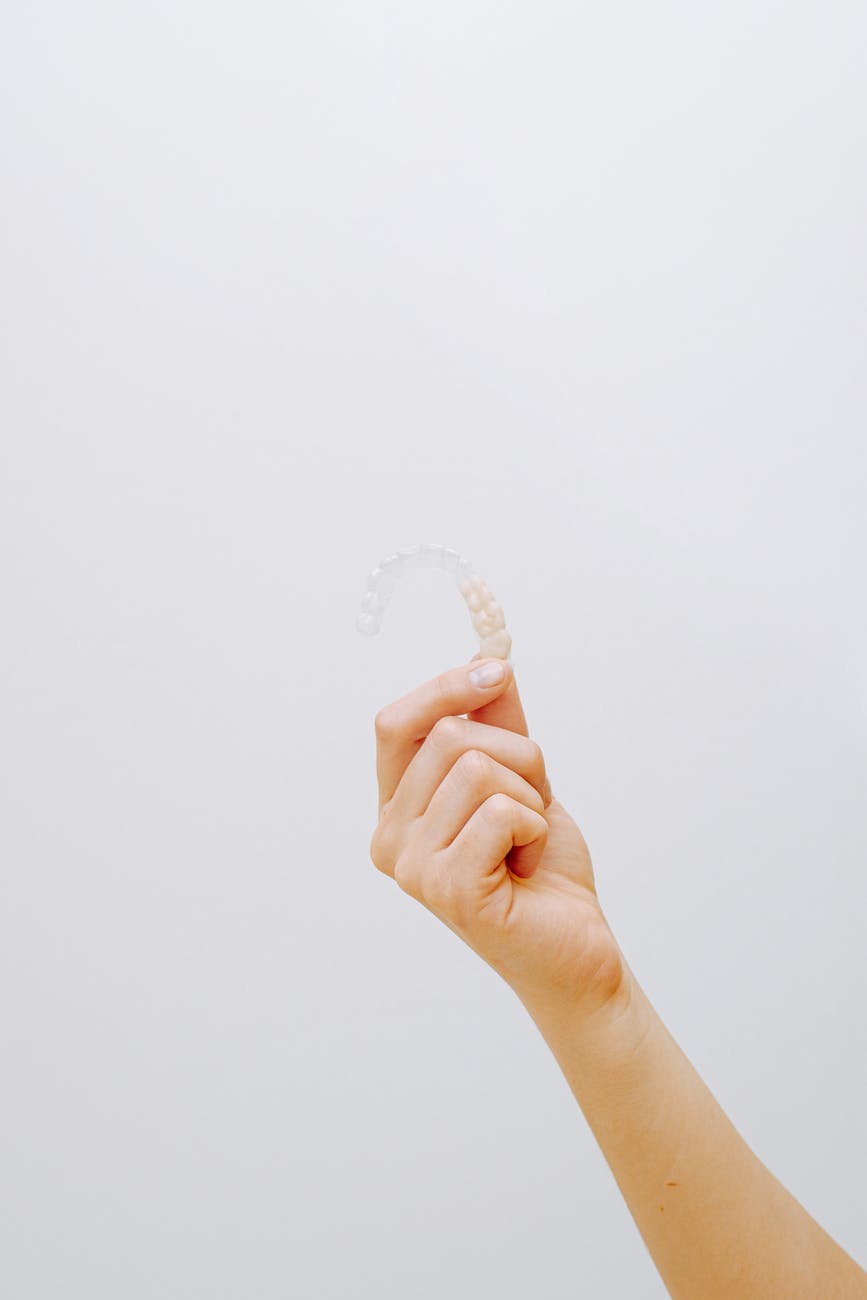 New Patient? Book A Consultation