North Okanagan Orthodontics Welcomes You
At North Okanagan Orthodontics, our goal is to help you achieve the natural, healthy and beautiful smile you deserve. Our orthodontists and staff are dedicated to working with you to guide you through your orthodontic journey. We are a proud, full-time specialty orthodontic clinic in Vernon, BC offering the latest innovative technology. We are dedicated to delivering exceptional customer service and providing individualized custom treatment solutions that best suit your lifestyle and needs. We look forward to meeting you at your next visit, no referral needed!
For children and adults looking for straighter teeth and a healthier bite under the care of an orthodontic specialist, our clinic in Vernon is committed to embracing your existing smile and transforming it into one you desire.
- NO REFERRAL NEEDED -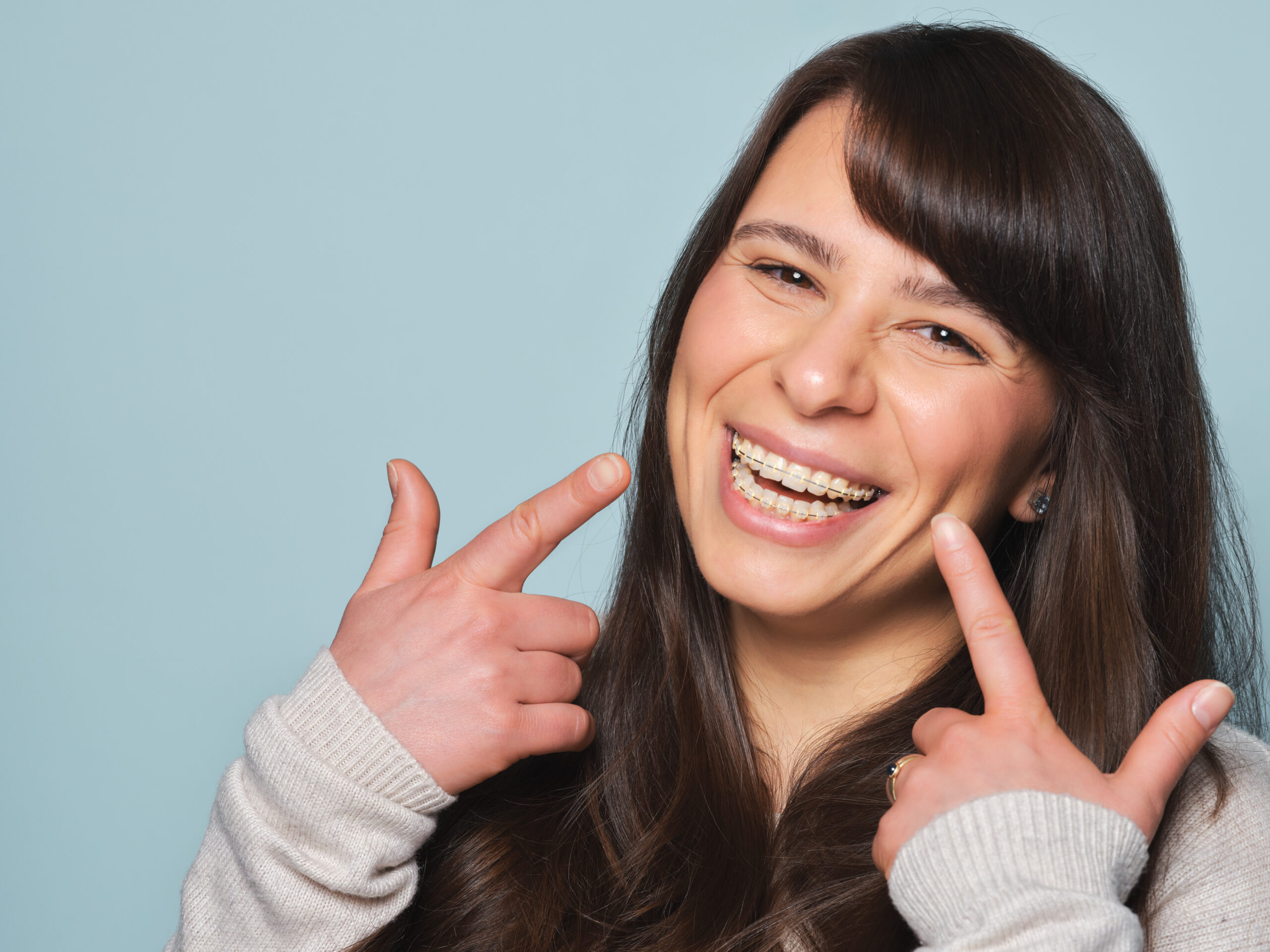 First Visit or New Patient? Book a Consultation
We're excited to get you and your family started on your smile journey. We invite you to schedule an initial consultation, your first step towards a beautiful and healthy smile!
Contact Us
Adult Patients
You shouldn't ever feel like it's too late to enhance your smile and improve your bite. We offer a selection of esthetic options including: Invisalign clear aligners and advanced ceramic clear braces to meet your individual needs. From personal to professional reasons, our goal is to ensure that improving your smile is just a small part of your bigger future. We do our best to ensure orthodontic treatment is as seamless as possible and with minimal interference to your work and active lifestyle.
Teens & Kids
It's not always easy to tell when your child may need braces or has an orthodontic problem. Even teeth that look straight may have an underlying hidden problem with the bite or the jaws. Early treatment takes advantage of growth and turns a difficult issue into a more manageable one. We offer various treatment options when necessary for younger patients that may require correction before all the adult teeth have erupted. We take great pride in being a place where kids of all ages feel safe and welcome.
Contact Us
We invite you to take the first steps towards your smile transformation, we can't wait to meet you! We are located in downtown Vernon, BC, and have free parking just East of the building. We are always available to talk with you and address any questions.
#300 – 3126 31st Ave.
Vernon, BCV1T 2H1
Phone: (250) 542-4118
Fax: (250) 542-4652
Office Hours (alternating):
Mon-Thur, 8:30AM-5PM
Tue-Fri, 8:30AM-5PM