LightForce™ Braces
customized

efficient

convenience

precision

for

you.
What are LightForce™ Braces?
LightForce clear braces are the world's most advanced high-tech braces that combines 3D printing technology with full control over digital treatment planning exclusively for orthodontic specialists. LightForce offers treatment that's as unique as a fingerprint and crafts fully personalized braces that are built to precisely match the unique shape and orientation of your teeth. At North Okanagan Orthodontics we are a proud authorized provider of LightForce to provide you with a more discreet, comfortable, convenient and efficient experience from start to finish.
Your braces should be too.
Traditional braces, whether they are made of metal or clear material such as ceramic, come in a prefabricated and standardized design. This means that the braces used on your teeth are the same exact shape, size and configuration as every other patient -- like a "one size fits all" treatment philosphy. As a result, orthodontists often spend additional time and appointments adjusting the braces and wires to fit the unique shape of each patient's teeth. This process is done manually and does not take into account the individual characteristics of each tooth. Think of it similar to buying a dress or a suit off the rack and then having to take it to a tailor for adjustments. While there is nothing wrong with this traditional approach, it has been used by orthodontists to transform smiles for decades, LightForce braces offer a modern solution that can enhance the braces experience for both the orthodontist and the patient.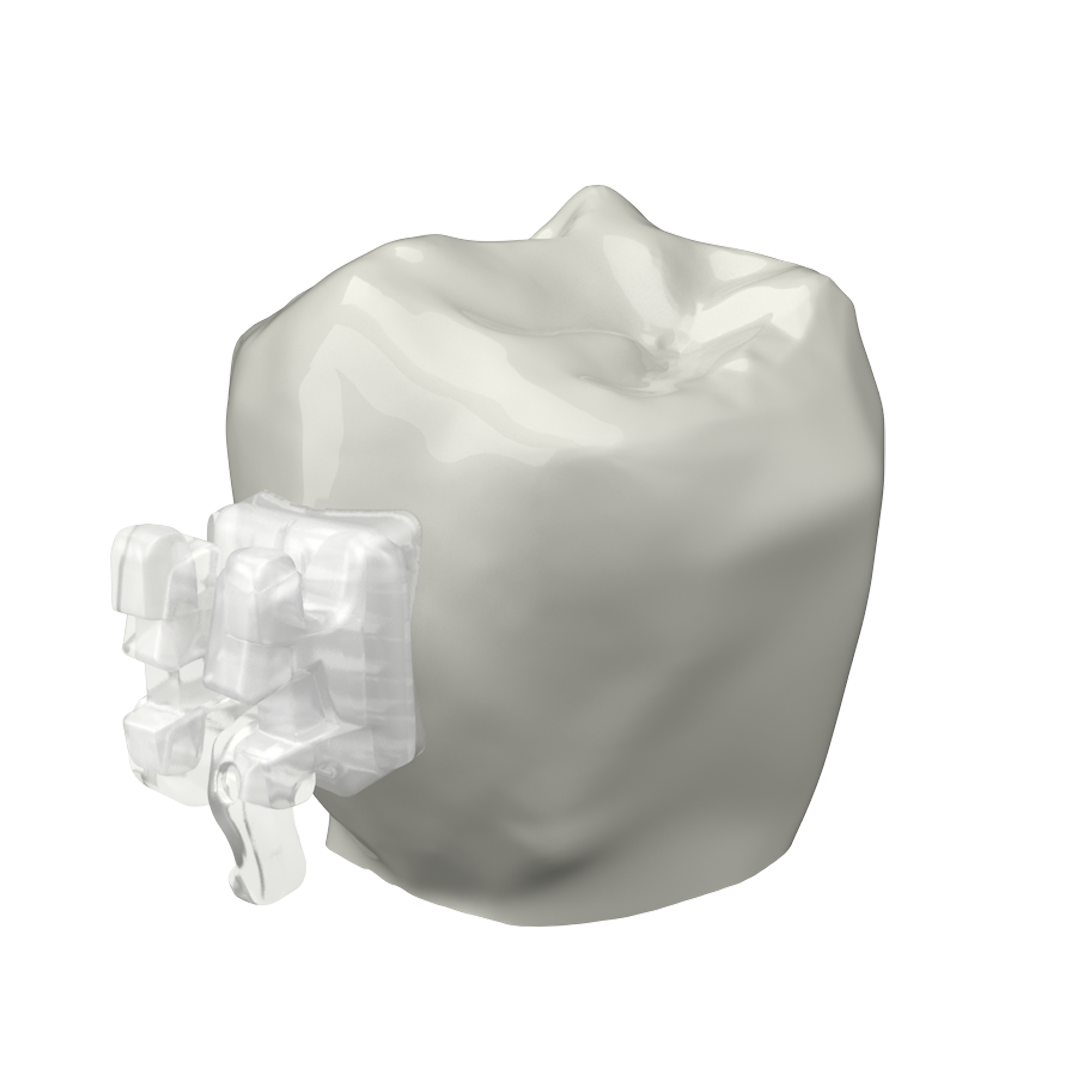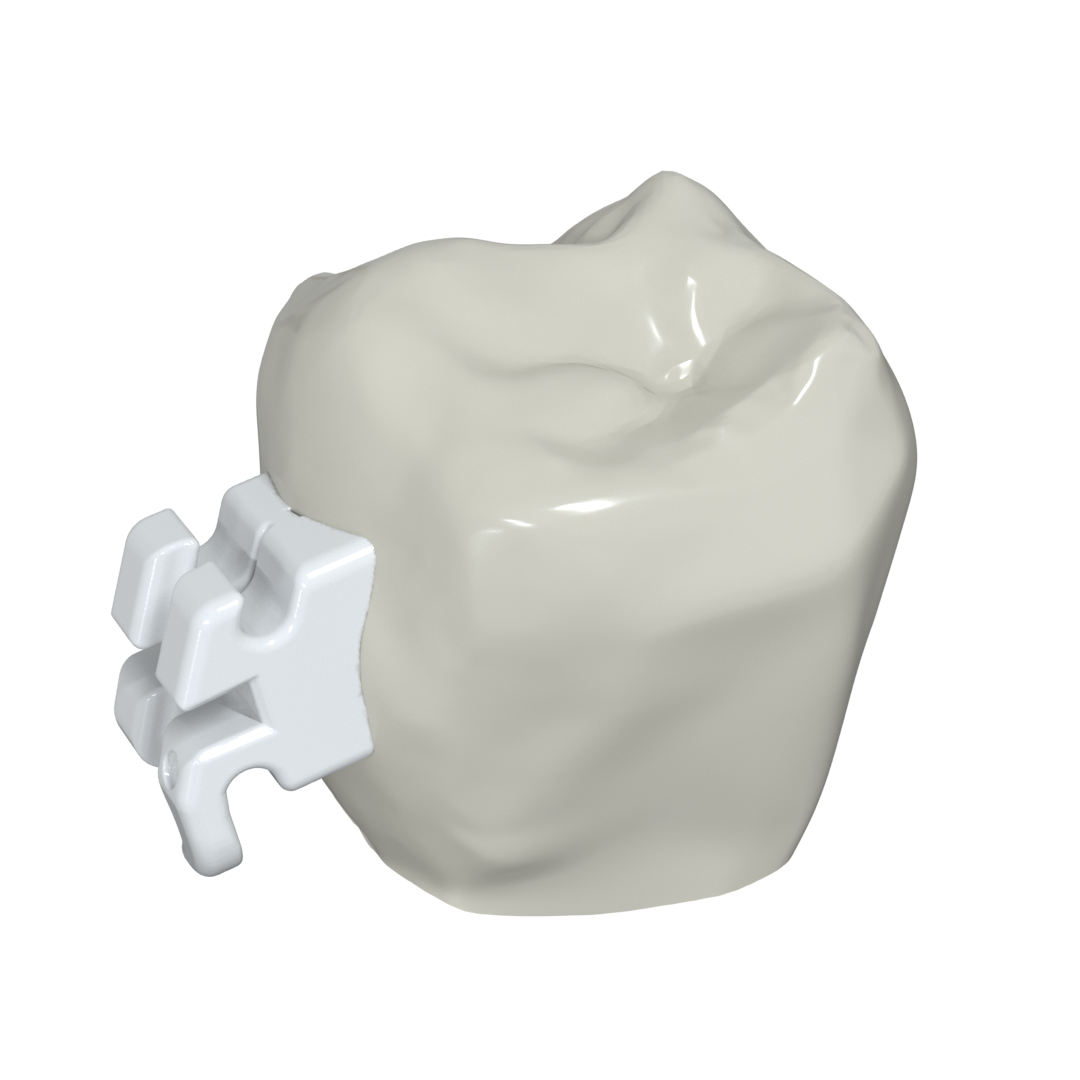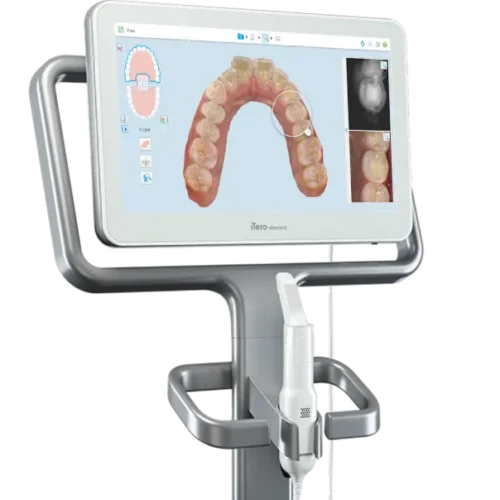 Step 1
A 3D scan of your teeth is taken instead of taking a messy, gag-inducing impression.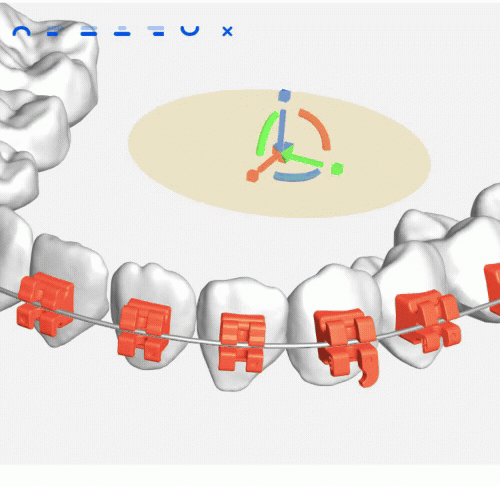 Step 2
The doctors plan and program the treatment digitally to improve treatment predictability and overall faster treatment time.
Step 3
Instead of using stock brackets that are a "one size fit all" each LightForce bracket is 3D printed with a custom prescription to fit the contour of your individual teeth.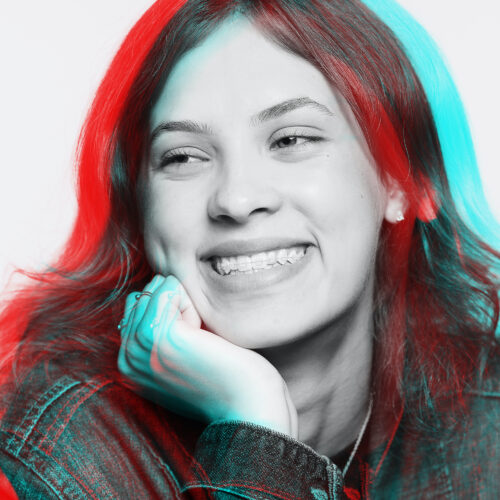 Step 4
The fully customized LightForce braces are bonded onto your teeth and you're off to the races with your orthodontic journey.
Made to blend in
If you prefer your braces to blend in and be discrete, we can use bands that are tooth-coloured.
Or go bold
But if you prefer to show more of your personality with coloured bands, then LightForce brackets really make those colours pop.
New Patient? Book A Consultation